Intelligent Wireless Fire Alarms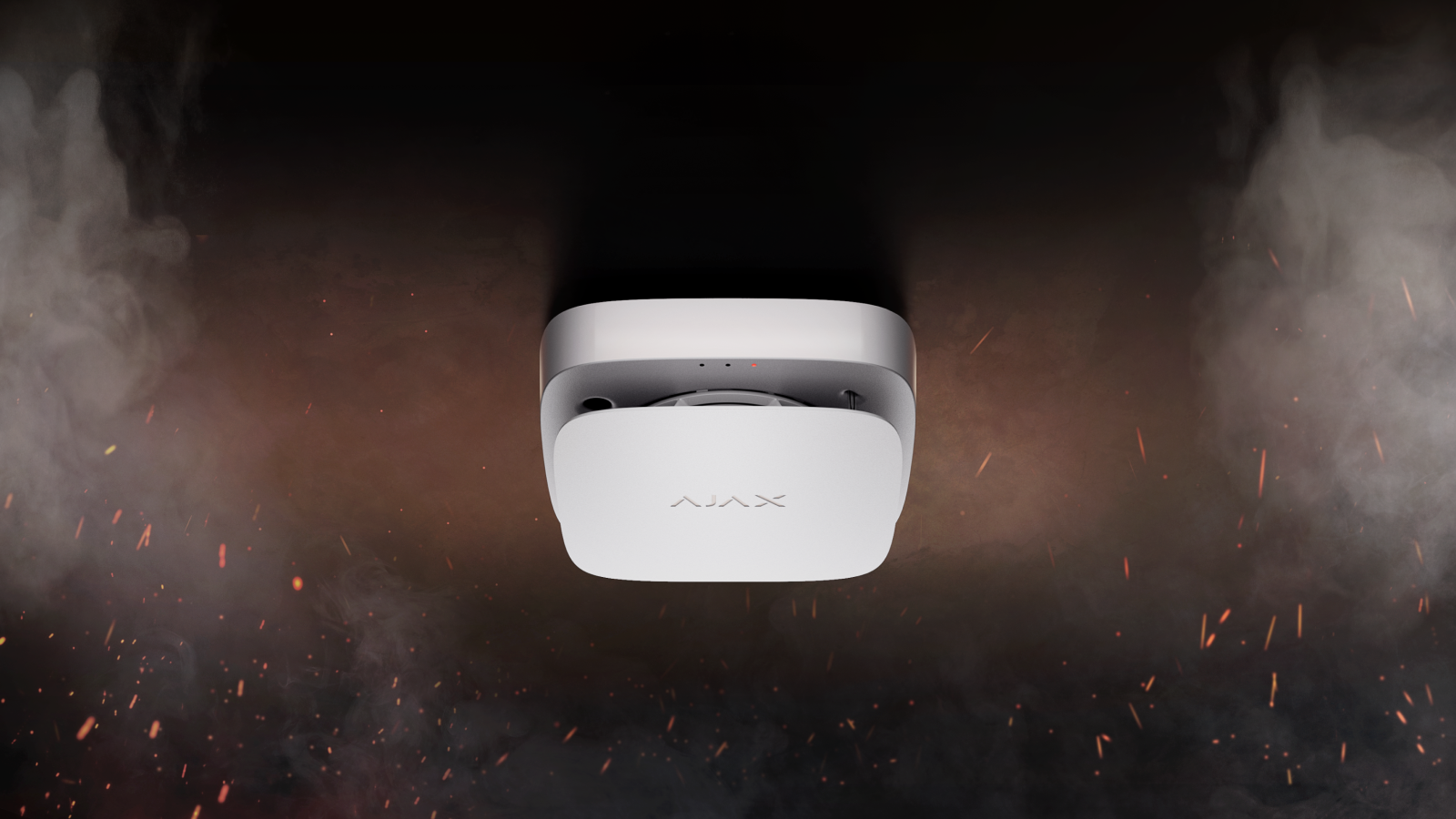 Smart, Wireless Fire Alarms
Combat the risk of fire with an advanced fire alarm system providing constant monitoring, directly to your mobile app. Our wireless system detects smoke, rises in CO2 or unusual heat and immediately sounds the alarm while sending intelligent alerts to your mobile device.
In the event of an alarm, the security system notifies all users with sirens and push notifications, SMS, and calls depending on your settings. The entire system can be controlled and monitored from an app on your existing device, offering unmatched peace of mind.
Intelligent Wireless Fire Alarm Systems
When multiple sensors are incorporated into your fire safety system, users can enable the synchronous alarm feature in the app settings. This feature triggers the built-in sirens of all fire detectors as soon as any one sensor detects a potential fire threat.
To ensure optimal safety, it's recommended to install fire detectors in every room susceptible to fire risks or potential carbon monoxide emissions. The system will trigger an audible alarm and notify app users via push notification, siren or sms in the event of an alarm.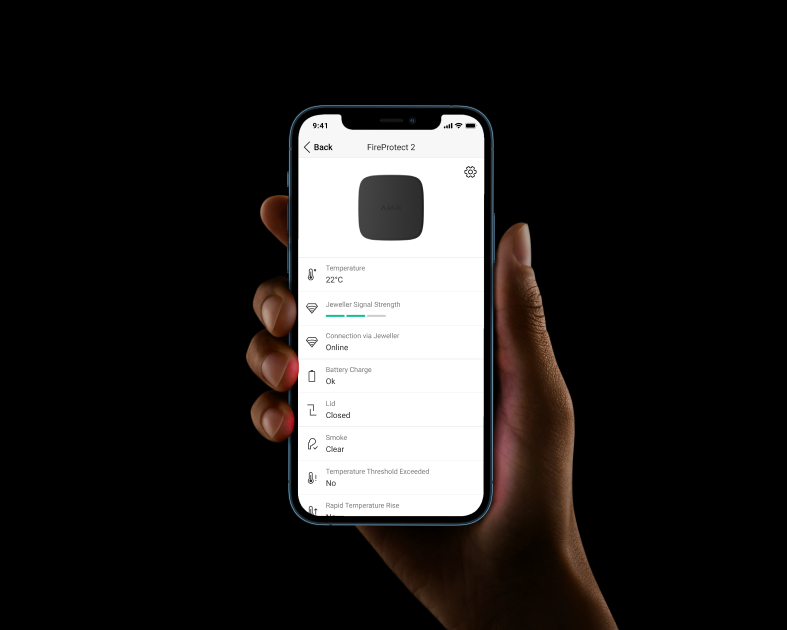 Intelligent Fire Alarm Installation
Our SSAIB certified engineers will install your fire alarm system to the highest standards. We'll design and implement your fire detection system according to your requirements, ensuring your premises are safeguarded against potential fire hazards.
We're dedicated to maintaining our high standards of workmanship, starting with the initial installation and continuing through to the ongoing monitoring of your fire protection system.
Contact us today to schedule your free site visit and start planning your bespoke fire safety solution.
Arrange Your New Fire Alarm System
Setting up your new fire alarm system is a straightforward, quick and easy process, with pricing that's clear and transparent. Simply fill out our contact form, and within 24 hours, one of our team will be in touch to arrange a site visit, discuss your needs, and help design your ideal fire alarm system.
Contact us today to schedule your complimentary site visit, or if you have additional queries about our state-of-the-art fire alarm systems, don't hesitate to call us directly at 0116 4362930.